As you can tell from the title, obviously I took a DNA test.  You might be asking yourself the question "Why?".  There are a few reasons why I did, but let's just clear one thing up first.  I did not take a Maury "You are not the father!" type of DNA test. I took a genealogy DNA test from Ancestry.com.  FYI, this is not a sponsored blog post.
The Why
I have always been interested in everyone and everything that has made me the person that I am today.  Some of those things and people I have never met or encountered.  For that reason, a sample of my saliva had to provide me with that information.  I have always been interested in my ancestors who were here before me.  What were they like?  Who were they? Am I anything like them? Do I look like them?  I have so many questions and not enough answers.
Another reason was that like most families, the stories that are told don't always add up.  Some of the details of my family made sense while other details had me questioning everything I know about myself.  Is my great grandfather really a German man?  Do I really have a Shoshone Indian as a great great grandmother? Being an African American woman in America it is really no surprise to have DNA from other parts of the world, but the information I was receiving from family and questionable internet leads was overwhelming.  What do I do with all this information? How do I get more information?  How do I confirm the information that was already given to me?
Then there are the numerous encounters with skeptical people who question my race.  I am constantly being asked, "What are you?" "What are you mixed with?" and other like questions.  I tell them I am black, and I am met with responses like, "No…where are you REALLY from?" or "There's no way you're black.  You HAVE to be mixed with something." These questions paired with the family history I was given had me completely lost and questioning who I really was.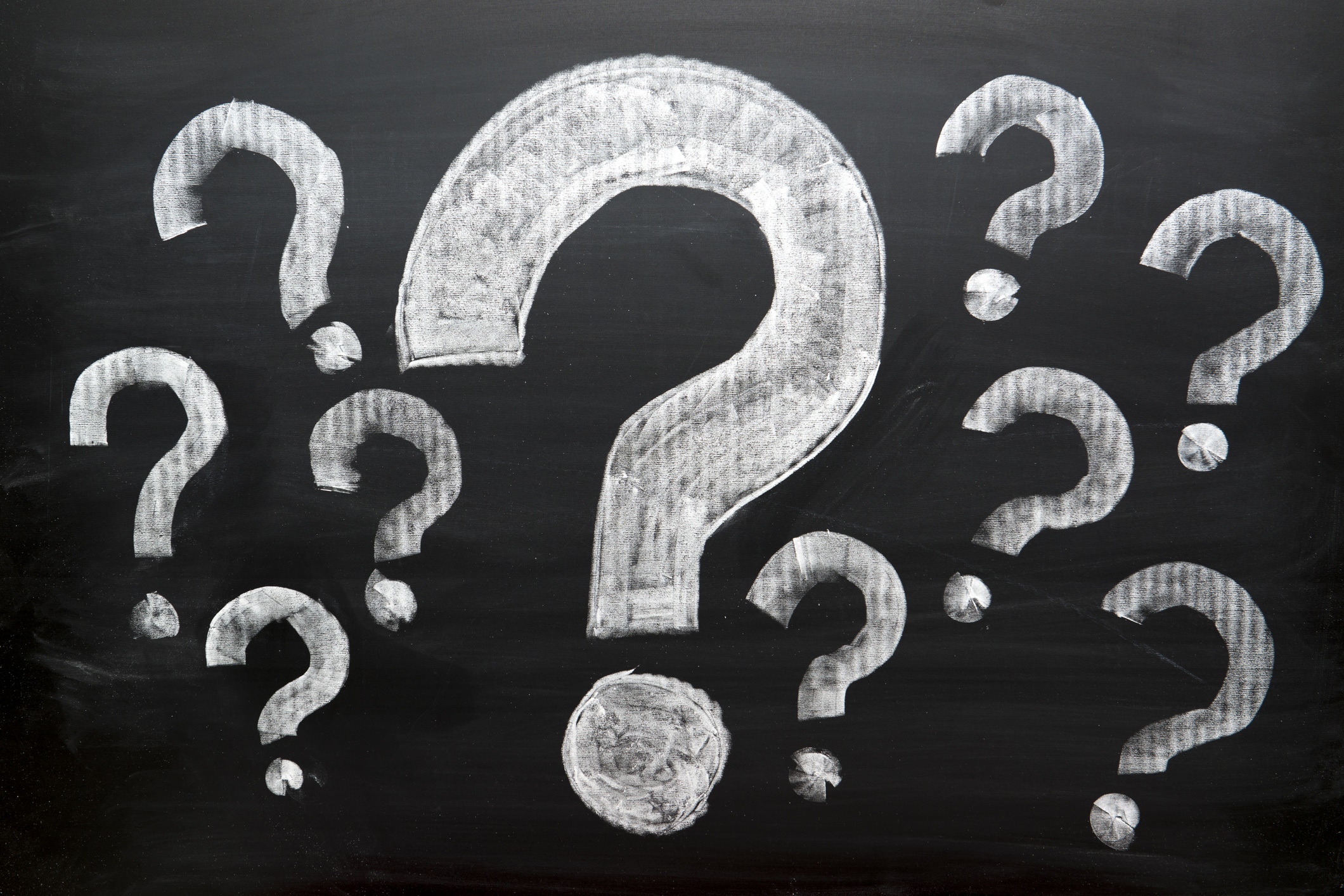 Problem Solved
So, I did what any sane person in 2019 would do.  I took my issues to the Internet in hopes that it would provide me with the answers I had been longing for.  After countless hours of both productive (and not so productive) searches, I ended up on YouTube watching video after video of people who were racially ambiguous learning more and more about who they were.  These people, some who looked like me, were discovering the regions where their DNA was traced back to.  Men and women from different parts of the world were spitting into tubes and mailing them off to various companies seeking to know more about who they were. Fast forward a couple of minutes into the videos and there were the results (in real life it took about 5 weeks for the results to come in).  I have never seen so many stunned people in my life.
I too wanted to be one of those stunned people; one day the opportunity presented itself to me in the form of a wait for it…the form of a Facebook ad. Oddly, I was not surprised. Thank you, government agent! I genuinely appreciate you. Anyway, the ad was for a reduced price on the DNA kit.  I do not think I could have hit the order button quick enough.
A couple of days later the kit arrives in the mail. My excitement level is through the roof! I read the instructions carefully; as I do not want anything interfering with my results.  I gather enough saliva for the sample.  I collect it in the tube that was provided, seal it and put it in the envelope.  Then placed it in the box to send it off to be analyzed. I treated that sample like a newborn baby.  I carefully placed the box in the front passenger seat of my vehicle, and carefully drove to the post office.  Me being the paranoid person I am, I decided to bring the sample inside and place it in one of the mailboxes there.  I could not risk the brutal south Louisiana heat corrupting my DNA sample. The sample is now safe with my local post office.  I can now move on to the "stalking" phase of at-home genetic DNA testing.
Let the Stalking Begin
The first notification of many arrives on my phone.  My kit has been received! Now I can rest at night knowing that my sample is not hanging out in some unknown location with some strange people, plotting some strange activities with my DNA.  A week or so passes, and I receive another notification! This time they are processing my sample. Let's go DNA!! Just following this process was more than enough excitement for me.  While I thought it could not get any more exciting, "DNA extracted" notification hits my phone about a week later. Now it is beginning to feel real.  This process took way longer than I wanted it to. In fact, it was about two weeks between the extracting of my DNA and the analysis of it. The "DNA analyzed" notification finally comes, and the excitement returns. I would be lying if I said I did not think about the results every day.  In fact, I would check the website, my e-mail, and the app daily to make sure I had not missed the notifications. Early one morning, I wake up to an e-mail notification letting me know that my results were ready!! I was overwhelmed with emotions.  I was nervous, excited, curious, ecstatic and just overall relieved that the stalking phase could finally be over.
The Results Are In…
The e-mail is open, the link is begging to be clicked. So, I oblige. I click the link and watch as the website appears in the address bar. I am greeted with the log-in page. Umm, NO! I do not remember my log-in information! Panic has been added to the concoction of emotions already running through me. Great! However, I was prepared for this! After watching so many YouTube videos of people doing this exact thing (trying to log in to their accounts after 4-5 weeks).  I decided to make a note of my login and password as soon as I created the account. I can hardly remember my login information for things I use daily.  I knew if I tried to remember after 4-5 weeks, it was going to be next to impossible. The information has been located and entered into the appropriate places on the login screen.
I honestly believe I stopped breathing in that short amount of time it took for the page to load. The first page was an explanation page. No! We are not doing this!  Take me to my results…NOW! I click through tutorial box after tutorial box. Finally! I am face to face with myself. It's me in per cents, a colorful pie chart and an equally colorful map! Wow! The number of slices in my pie chart and the number of highlighted regions on the map took me by surprise. I had no idea these places and cultures were a part of my history, that they were a part of who I am.
The website also provided me with information about DNA matches.  There they were, names, photos, possible relations to me and the amount of shared DNA I had with these people.  I am amazed by the information in front of me! I was happy to see one of my uncles on my dad's side of the family had also completed a DNA test, but that was where the familiarity ended.  Possible second, third and even fourth cousins were on the screen.  These people were complete strangers to me. I reached out to some of my matches in hopes of some answers, only to find out no one knew how we were related. I was slightly disappointed.  However, I was still excited about the amount of information I had just evaluated. Below are screenshots of my actual results.
Now What?
The results are in and have been reviewed.  In fact, they have been updated with more accurate information from Ancestry.com since I originally view my results.  But now what? Now it is time to make connections with my DNA matches.  It is time to talk to my family and gather as much information as I can, so I am able to connect some of these dots. This is also time to get to know relatives I never knew I had.  It is time for some road trips and some flights to visit some of my newfound relatives.  It is also a good time to learn about the cultures and people from the regions that have combined to make me the person I am today. It is time to let the research begin!